Why is Natural, Holistic Cat Food the best
At A Pet's Paradise we believe that natural, holistic, and human grade cat foods are the best and safest option for our kitties.  They contain the highest quality ingredients and the companies are transparent about where they source their ingredients from.  Choosing a high quality cat food will ultimately result in less food-related illnesses and sensitivities.  Our employees always stay up to date on current news in the pet food industry, as well as recalls, and new brands and products.   You can always count on us to point you in the right direction for your pets needs! For more information, read The Truth About Pet Food.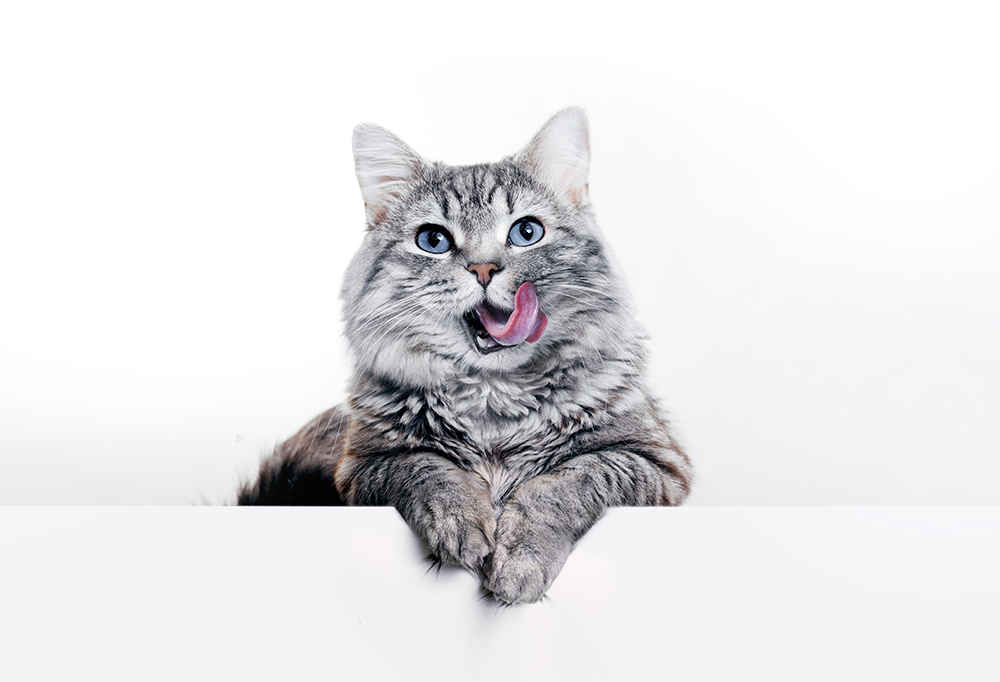 Cats are complex creatures with very specific nutritional requirements.  Cats are obligate carnivores, which means they rely on nutrients found in animal products.  They need high amounts of protein, moderate amounts of fat, and minimal to no carbohydrates.  Therefore, all the cat foods that we carry at A Pet's Paradise are grain-free, so you can trust that your cat is eating a healthy, nutritious diet, free from any fillers.  Another important part of cat nutrition is that cats get most of their water from their food, not by drinking from a bowl, so it is essential to feed some type of wet food, daily.  We have a huge selection of canned food and pouches, in varying different textures and proteins, so we are confident that we can help you find something your cat loves!
What Types of Cat Food We Carry
We stock a variety of different foods to cater to every pet's needs!  We have everything from traditional kibble, raw, canned wet food, freeze dried raw, meal toppers, and limited ingredient diets!  If you have a picky eater, we also offer samples of most of our brands to help figure out what works best for your pet!