At A Pet's Paradise we have a giant toy selection, accommodating every size pet and chew strength.  Some of our favorite brands that we always have in stock are; Barkbox, Tuffy, Kong, Tall Tails, GoDog, Zippy Paws, Outward Hound, West Paw, Chuckit!, Mad Cat, and Turbo!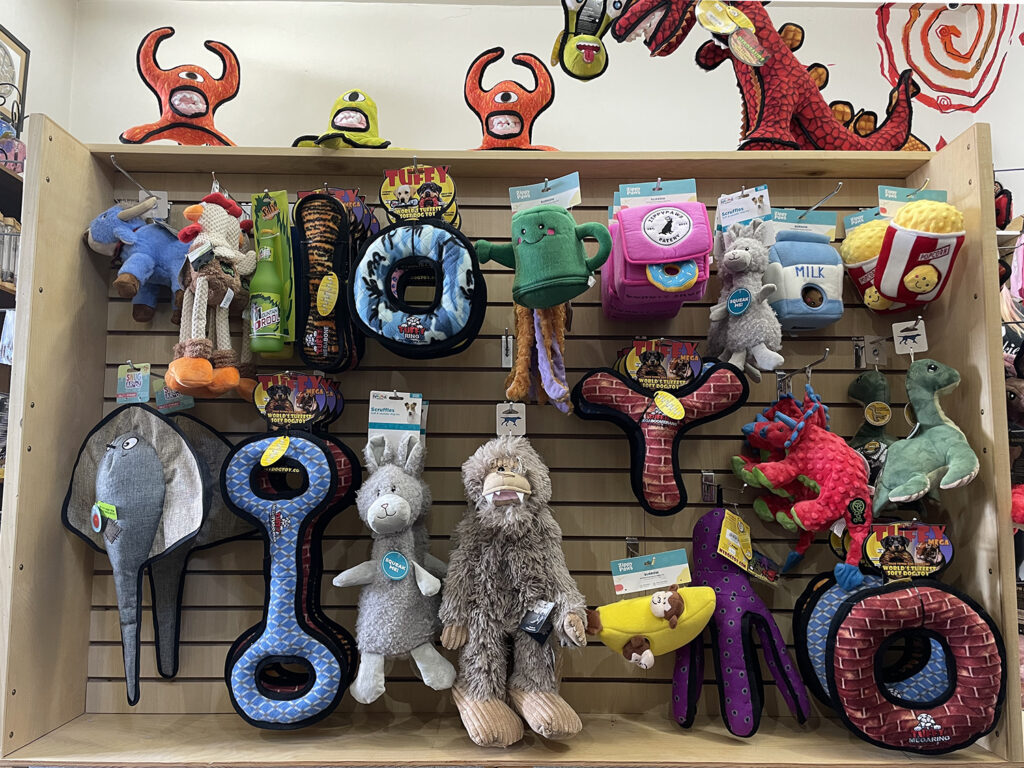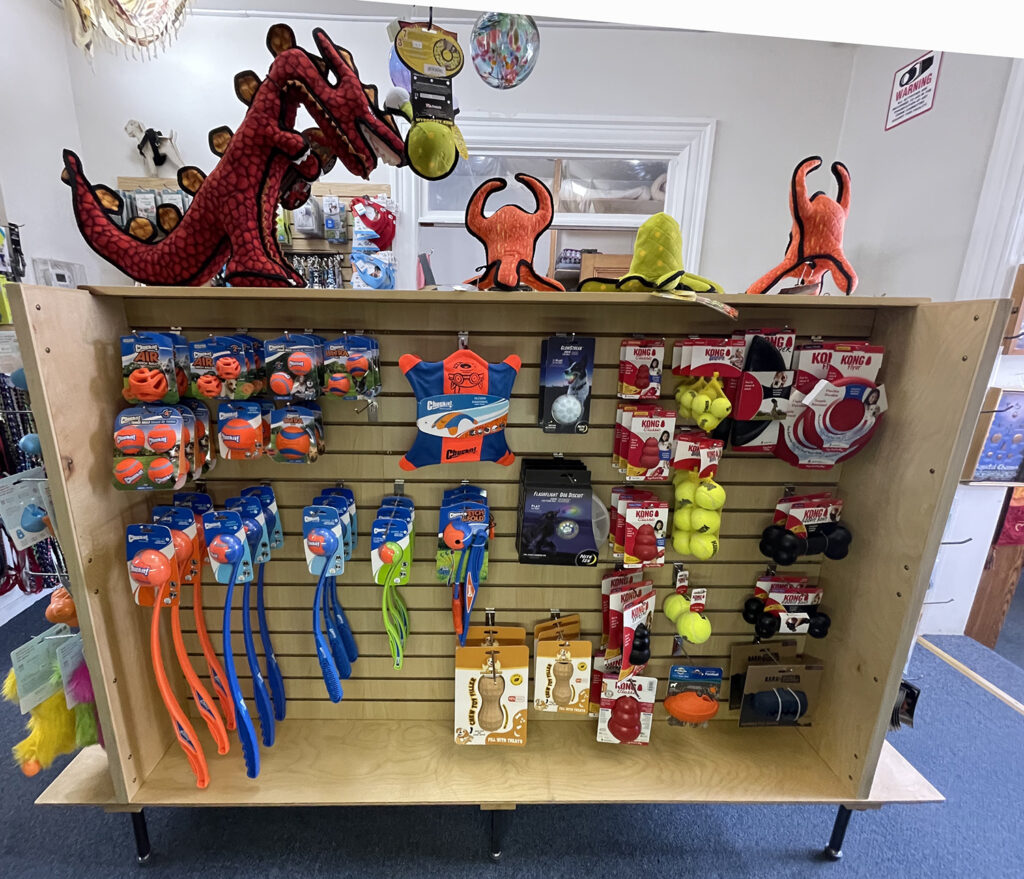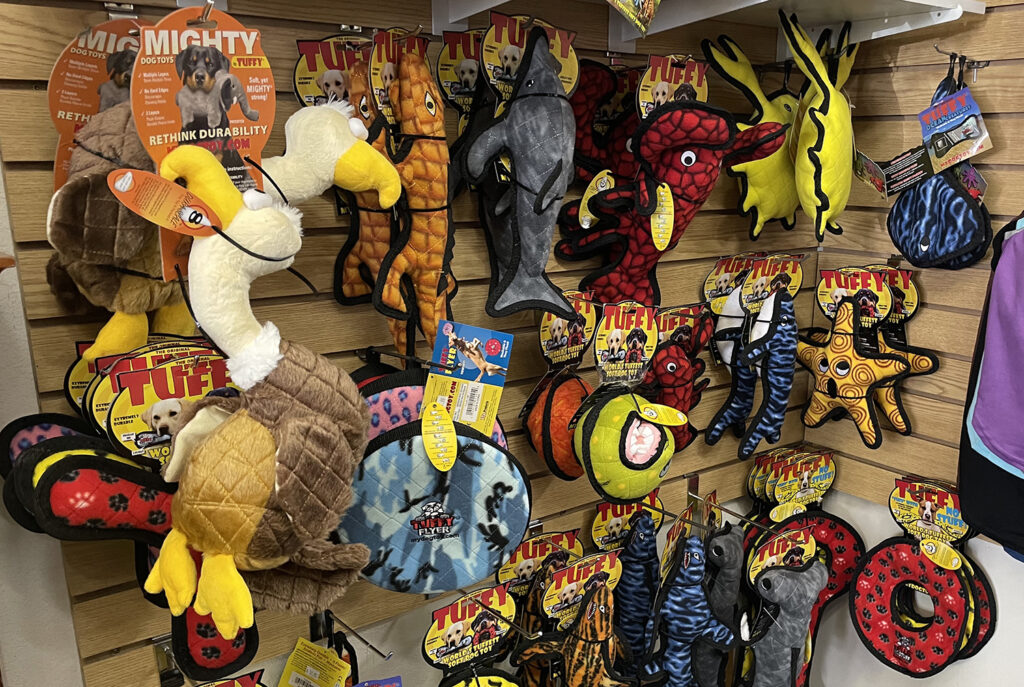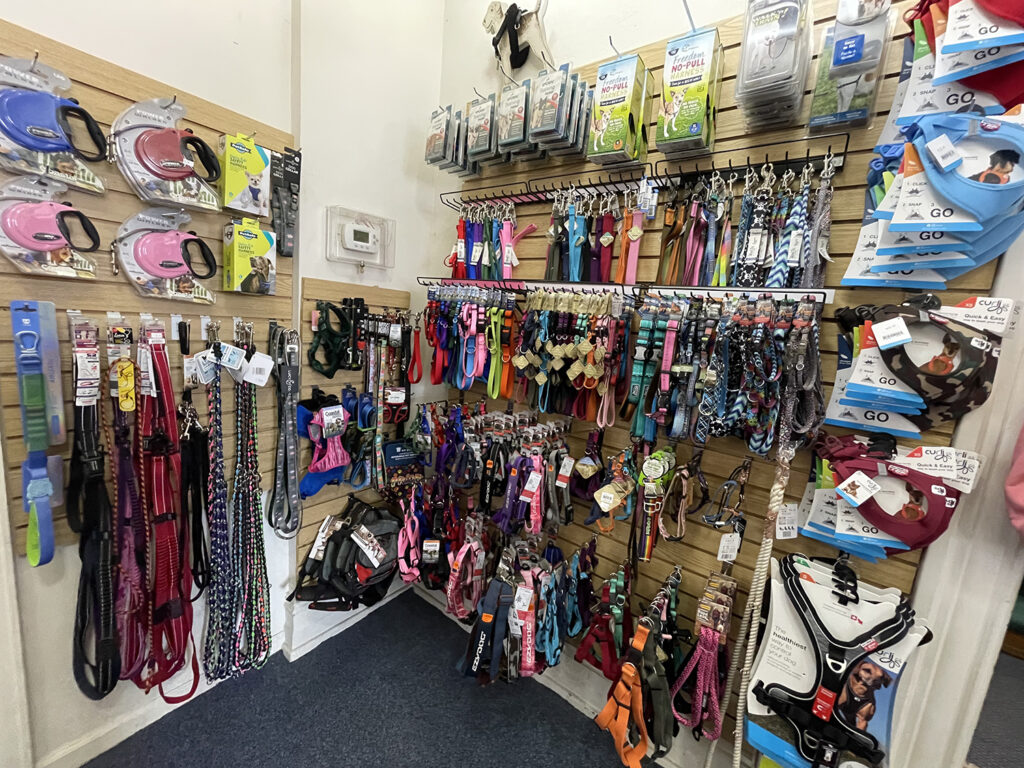 Collars, Leashes, and harnesses
We have a variety of collars, leashes, and harnesses by Coastal, Curli, Zendog, Sassy Woof, Leashes by Liz, and Ezydog, coming in solid colors and fun patterns and designs.  We also carry no-pull harness and gentle leaders! For dogs and cats!
We have dog and cat apparel for every season!  We have puffer jackets, fleece, and boots for the cold winter months, raincoats for Spring, knit sweaters for Fall, and we recently brought in some adorable t-shirts so your pet can look fashionable during the summer too!  We also carry bandanas and jerseys featuring your favorite Colorado sports teams!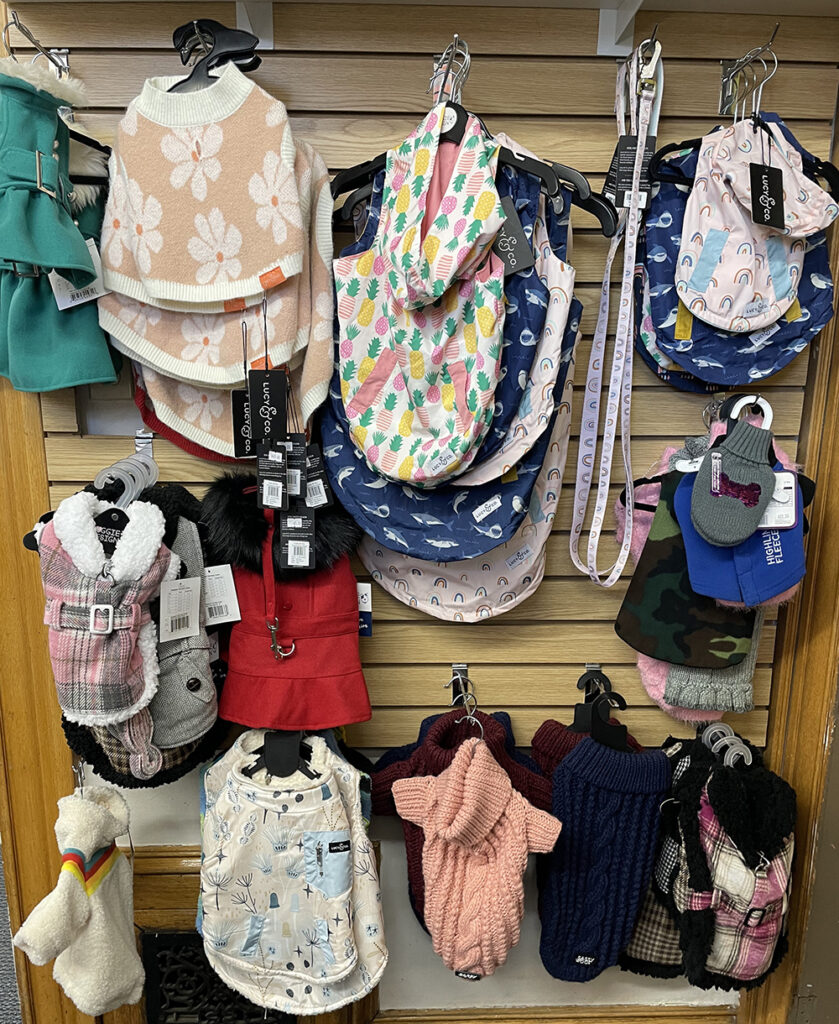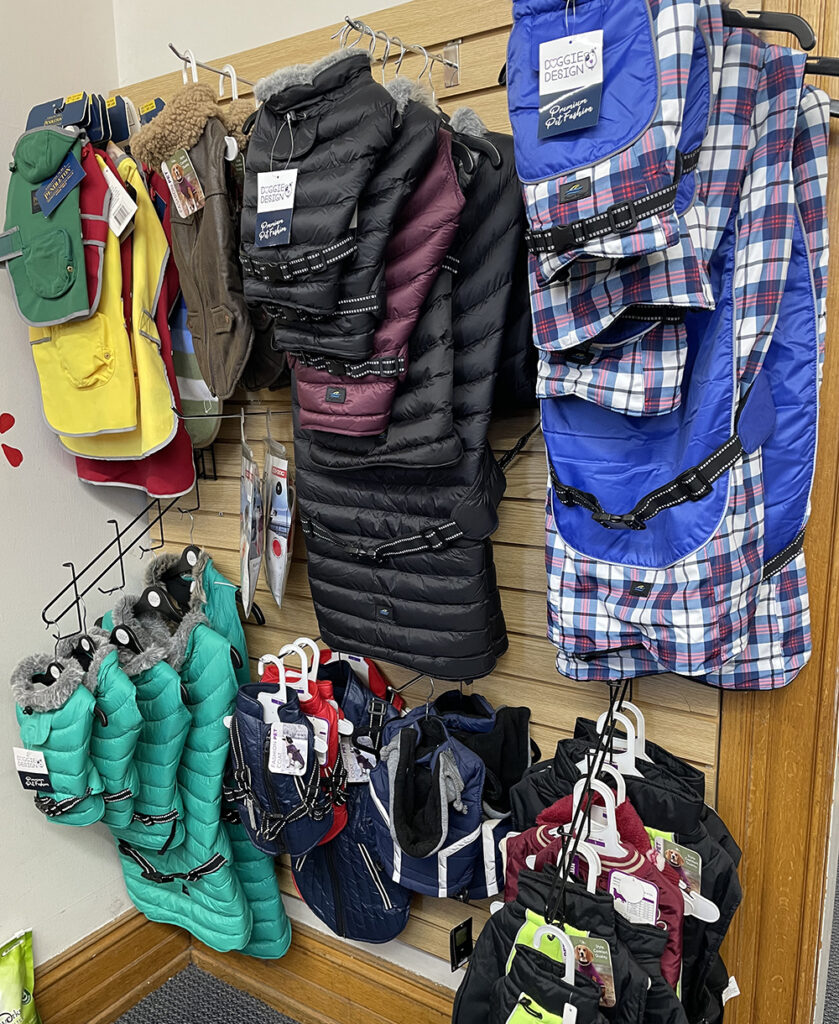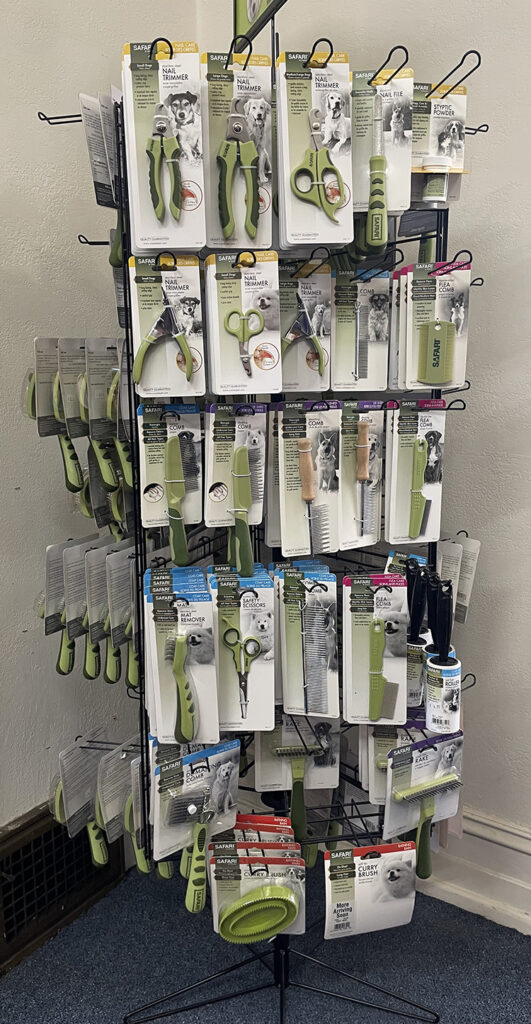 We know how important it is to keep your pet looking fresh and clean, so our Coastal grooming section features over 50 unique products, ranging from brushes and dematters, to nail clippers!  We also carry shampoos and deodorizers by Skouts Honor, Earthbath, and Nuwati herbals, as well as eye and ear washes for both cats and dogs!
Bad breath?
We have dental chews for both cats and dogs by Indigenous, Checkups, Pet Naturals, and Emerald Pet, as well as a brushless water additive by HomeoPet and cleansing gel by Maxiguard.  We also have standard dog toothpaste and brushes!
We recently added a small animal section that has food and treats for rabbits, chinchillas, hamsters, gerbils, guinea pigs, rats, mice, ferrets, fish, and parakeets!  We also have bedding, cage cleaner, hay, food bowls, and habitat accessories!