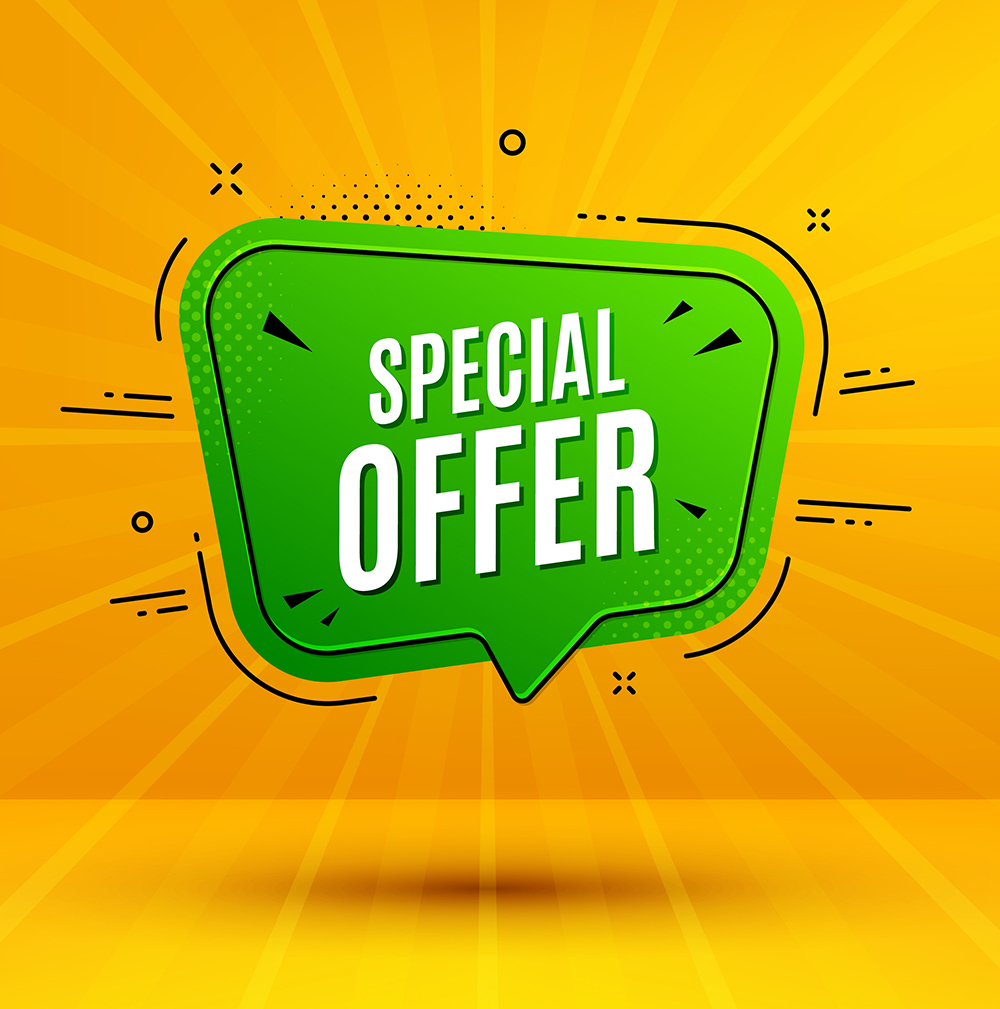 Loyalty Program:

On most of our bags of pet food, we offer a frequent buyer program, where you get a free bag after buying 10-12 bags!  Ask us to get signed up!
View our page at Astro Loyalty to view eligible products.

Case Discounts:

Buy 12 cans of dog food, get 5% off
Buy 24 cans of cat food, get 5% off
Share the Love Adoption Program!
Newly adopted pets can take home a gift basket for FREE!  Products include food, supplements, treats and supplies. Click for details!
View our page at
Astro Loyalty
for full details.
Almo- Buy 12 cans, get $2 off
Cloud Star- $1 off all treats
Dave's- buy one, get one free restricted diet cat cans
Earth Buddy- $10 off CBD tincture (only Oct 27-31st)
Essence- buy one, get one free cat cans
Feline Natural- $2.50 off 3.5oz freeze dried raw
Fera- $2 off all supplements
FirstMate- $4-$6 off kibble
Fromm- Buy one, get one free treats (only 10/16-11/13)
Koha- $1.50 off a case of cans
Momentum- $2 off superfood toppers
Ecoshell- $4 off walnut litter
Northwest Naturals- $3 off all freeze dried treats
Okocat- $3 off litter
Skout's Honor- $2 off probiotic grooming products
Stella & Chewy's- $6 off 18oz meal mixers
The Bear & The Rat- $0.25 off single ice cream $1 off packs
Tiki Cat-Buy 10 cans get 2 free
Tomlyn- $1 off
Zignature- $3-$8 off kibble bags