Why is natural/holistic dog food the best?
At A Pet's Paradise we believe that natural, holistic, and human grade dog foods are the best and safest option for our pups.  They contain the highest quality ingredients and the companies are transparent about where they source their ingredients from.  Choosing a high quality dog food will ultimately result in less food-related illnesses and sensitivities.  Our employees always stay up to date on current news in the pet food industry, as well as recalls, and new brands and products.   You can always count on us to point you in the right direction for your pets needs! For more information, read The Truth About Pet Food.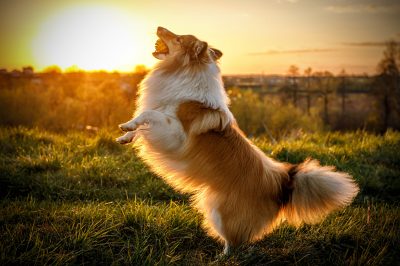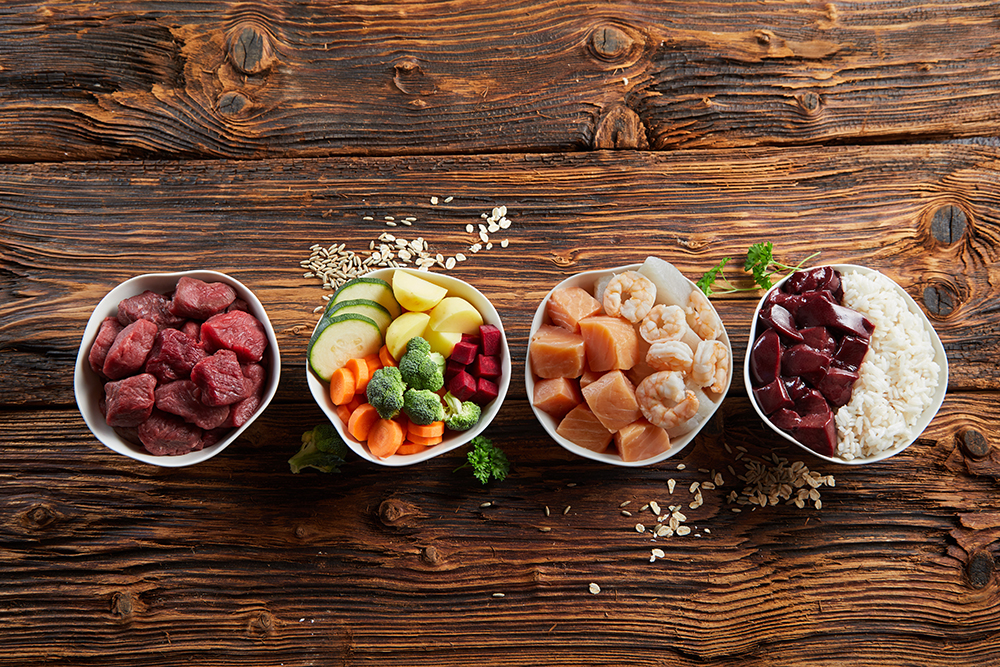 Every dog's nutritional needs are going to be a little bit different depending on breed, age, and size.  We carry both grain-free and grain inclusive foods in puppy, large breed, and all life stage formulas.  The brands we carry come in a wide variety of different proteins.  We have everything from standard chicken and beef based foods, to novel proteins such as kangaroo and goat!  We also carry limited ingredient diets for dogs with allergies or sensitivities.  Due to consumer research, the number of dog owners choosing to feed raw diets has grown exponentially over the past few years.  We are pleased to offer multiple brands!  Some of the benefits of feeding a raw diet are a strengthened immune system, improved skin, a softer coat, and superior joint & bone health!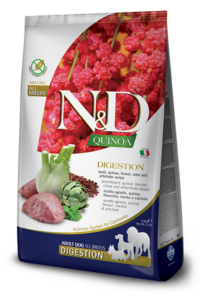 What types of food do we carry?
We stock a variety of different foods to cater to every pet's needs!  We have a good variety of all of the following:
traditional kibble
canned wet food
frozen raw
freeze dried raw
meal toppers
limited ingredient diets
base mixes for homemade food
If you have a picky eater, we also offer samples of most of our brands to help figure out what works best for your pet!
Dog food brands we carry;